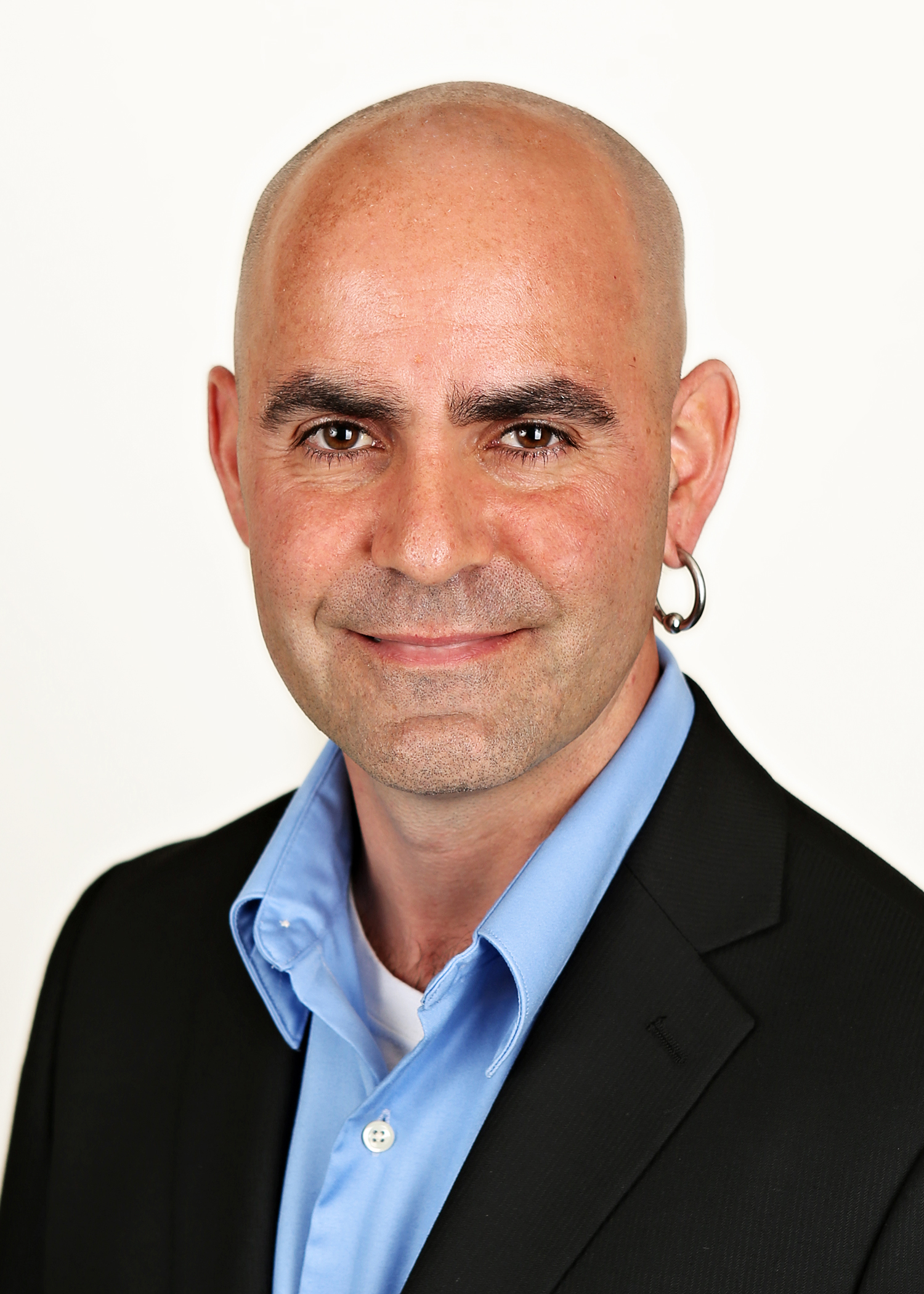 My approach
My goal is to use my skills to help you take the next step toward your goals. Whether in the search of your new home, telling your story or capturing your precious moments, I am here to listen and guide you.
My Story
I have been a photojournalist for two decades. My strength has always been working with people to tell their story. Check out my blog to find out more about me.
Next Steps…
Call or email, I will get back to you as soon as I can.